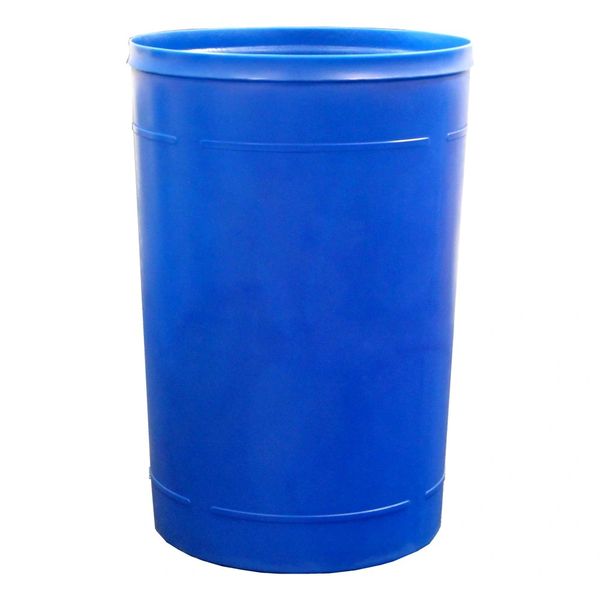 55 Gallon Receptacle
Replace those rusted out and dangerous 55gallon steel drums! This receptacle is the largest we make and one of the few true 55 gallon capacity receptacles available. We make this with a 3/16" thick wall and it will easily out last any steel drum. Because of it's tapered construction it is nest-able for off season storage.
All of our 55 gallon lids fit it. 55 Gallon Lids
If you need a liner. 55 Gallon Liner
Our optional pedestal stand is the best you will find. Heavy 14 gage powder coated steel. (fasteners to receptacle included)
 CALL or EMAIL. 800.431.7690 - kolorcans@seljan.com.
Reviews